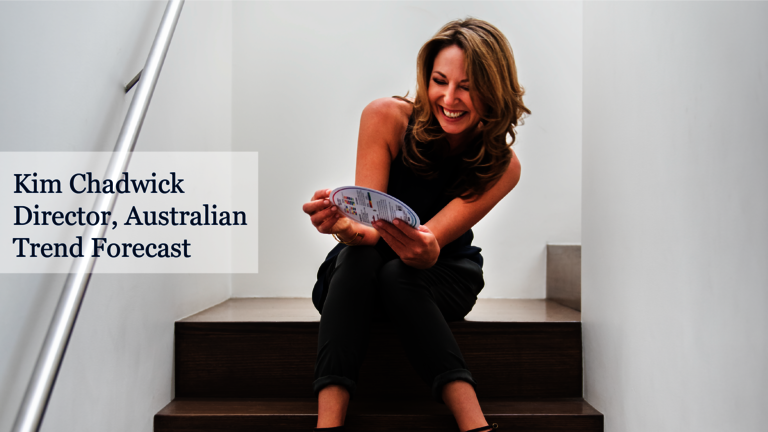 Commercial Flooring Trends Forecast 2020
Buildings are not only measured on their green credentials, but also on how they impact the health and wellbeing of their occupants.
Shifts in lifestyles, attitudes, technology, even belief systems are constantly on the move. Gone are the days of hierarchal office structures where status was measured by the plushness of the carpet underfoot, corner offices or indeed gender. There are human and social elements to be considered when designing an office such as acoustics, human interaction, engagement, lighting and space.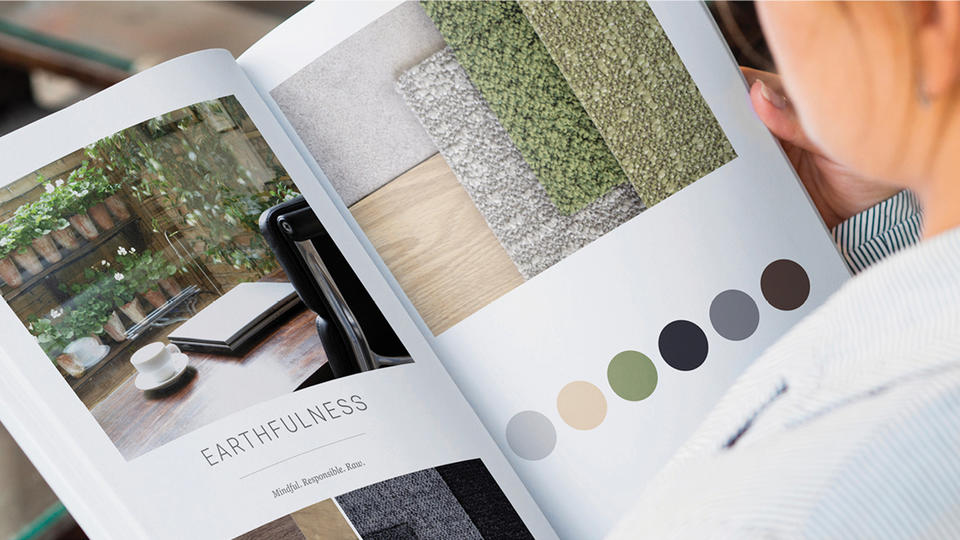 Our 2020 Trend Forecast
Kim Chadwick is the Director of Australian Trend Forecast and the designer of the Designer Colour Wheel. Kim has been working with colour and products for over 25 years and works to identify and deliver the very latest trend developments in colour, material and finishes for the local market.
In our 2020 Forecast we explore the following four design trends: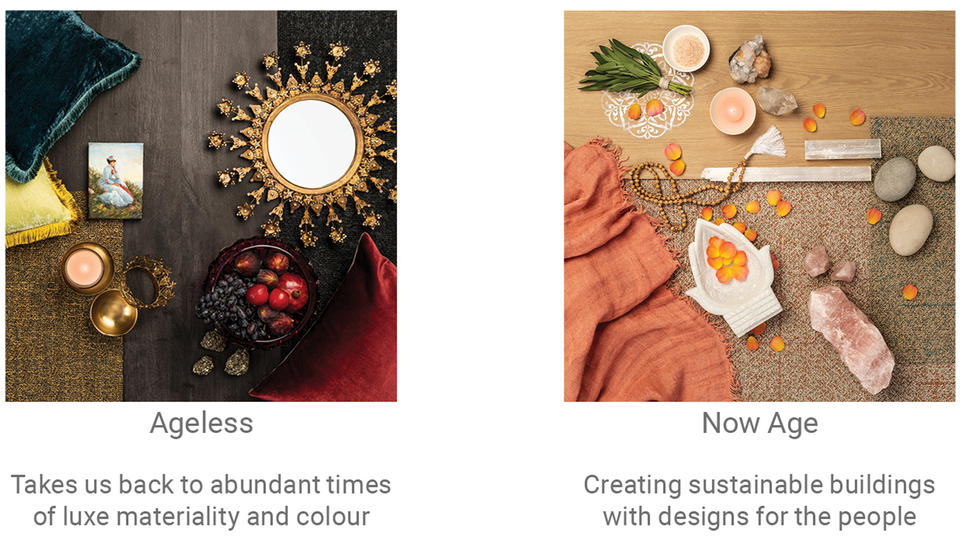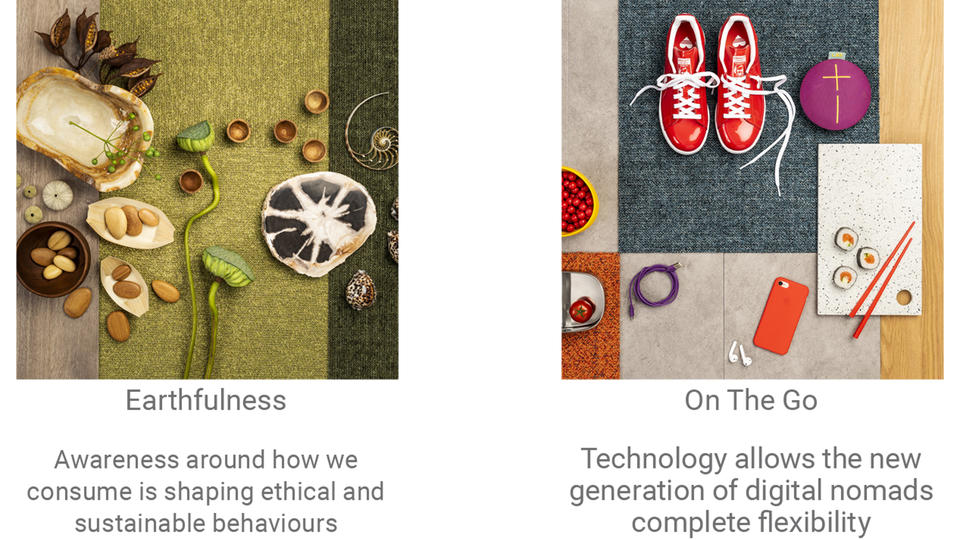 If you would like a copy of our Trends Forecast for 2020, please download below.