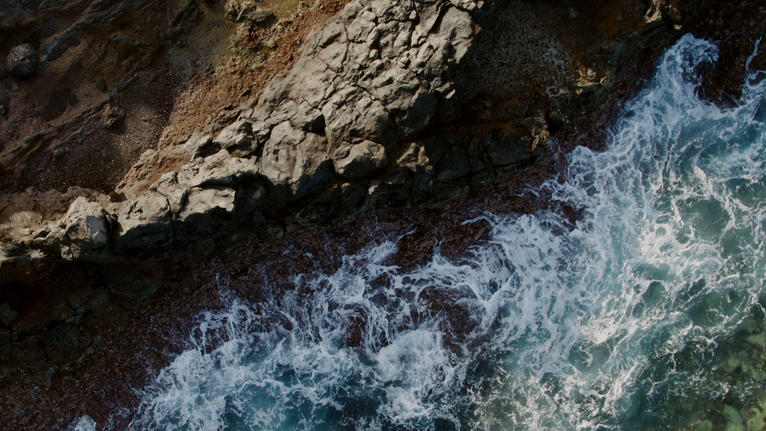 Step onto solid rocks, get lost in a field of flowers, marvel at a mountain and follow ancient field lines until you reach the horizon. DESSO Human Fascination carpet tiles let you take the world inside.
Wild, natural landscapes fascinate and inspire us. We want to be with them, feel them, traverse them in an endless quest to know nature. We feel a need and a responsibility to protect the elements as well as discover them, preserve our natural resources as well as use and reuse them to create healthy indoor environments.

Human Fascination is the latest addition to the DESSO Carpetecture family, celebrating nature's diversity as well as its fragility. From treacherous volcanic terrain to a vibrant field of flowers, the Human Fascination carpet tile were designed to bring the beauty of the outdoors inside.

Our Arable, Breccia, Flores and Granite carpet flooring echoes the shapes and colours of the natural world, and is designed with the beauty and vulnerability of our planet in mind. Produced according to the Cradle to Cradle principles and using sustainable, recyclable materials, the Human Fascination collection embraces nature in every sense of the word.
Granite
Feel the thrill of untamed terrain.
Breccia
Smell the salty ocean air.
Arable
Listen to the stories told by the earth.
Flores
Admire the kaleidoscopic world of plants and flowers.