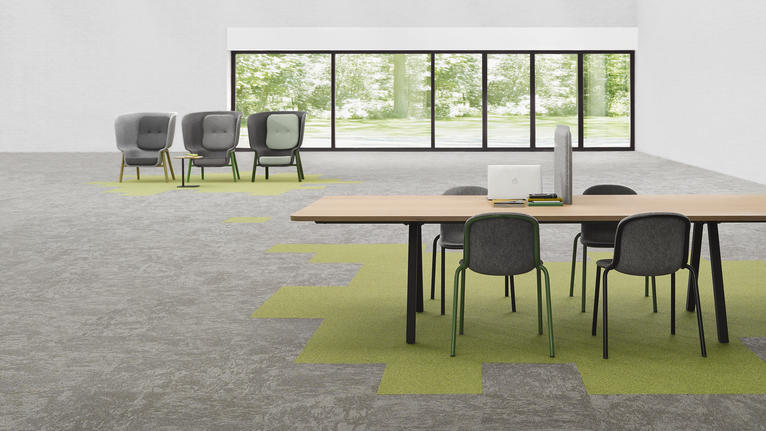 Third party certification to identify green products
When looking for healthier, more sustainable products, Global GreenTag makes it easy to identify trusted products in an industry that is flooded with greenwashing. 

Global GreenTag is one of the most trusted and widely recognised ecolabels in the world, they are committed to independently assuring that every product is fitness tested and certified under one of their two leading certification programs.
A building product rating and certification system, GreenTag features an advanced LCA certification methodology which is a world first.
It is designed to empower professional and consumers to confidently choose products, and instil trust back into the green marketplace and save the planet in the process.  It enables manufacturers to fully communicate the work they have completed in improving the environmental and health benefits of their products.

Tarkett has a range of GreenTag certified product solutions, for a full listing visit Global GreenTag.