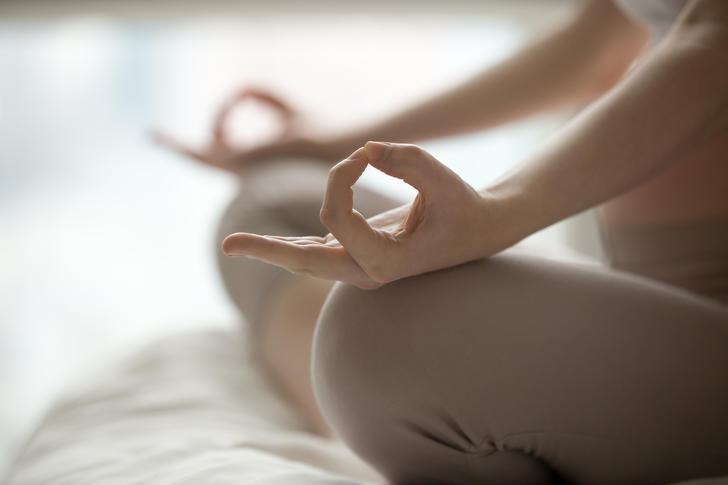 Committed to creating people-friendly spaces
Today, people spend 90% of their time indoors, whether it's at work or home.  It's not uncommon for companies to focus on bringing the outside in…reconnecting people with nature and the beauty of the outdoors.
The design industry is carefully evaluating all aspects of workplace design to maximise their positive impact on worker health and wellbeing. Studies have demonstrated a strong link between elevated employee wellbeing, reduced absenteeism and enhanced productivity, as well as the attraction and retention of top talent.
Employee comfort is also a key aspect of design with excessive noise being identified as a disturbing factor causing disruption and irritation amongst workers.
Elevated noise levels can have direct, negative effects on worker productivity and job satisfaction.
At Tarkett we are truly committed to helping our customers create healthier, safer, more comfortable spaces by designing high quality, sustainable products. Our products;
have extremely low VOC content and are 100% phthalate-free
contribute to the best indoor air quality in the flooring marketplace, through VOC emissions ten times lower than current European standards
Desso AirMaster is designed and engineered to enhance occupant health and wellbeing by capturing fine dust & allergens, clearing the air - perfect for Asthma and allergy sufferers
reduced use of chemical cleaning agents and water and energy consumption, through unique surface treatments
deliver acoustic flooring solutions across carpet tiles, vinyl & LVT – providing exceptional sound control allowing for a more productive environment for occupants.
To find out more about Health & Wellbeing, download our whitepaper Improving Health & Wellbeing through effective design.