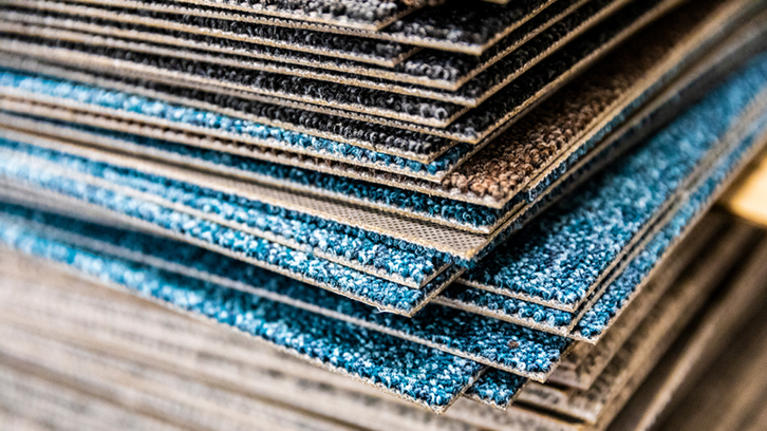 At Tarkett, our approach to sustainability is woven into the fabric of how we do business. To us, it's not a bolt on, or something to 'bear in mind', it sits at the very heart of our heart of our day-to-day decision making. We believe that together, we can make a positive impact on people and the planet.
As one of our key sustainability initiatives in Australia, Tarkett has partnered with Carpet Recyclers to ensure that our used products are recycled responsibly rather than going to landfill. We help you to manage your waste in a responsible and sustainable way.
If you have an upcoming project using one of our carpet tile ranges and are interested in organising a takeback please contact your local Tarkett representative or click the contact us link below for details on our takeback partners.