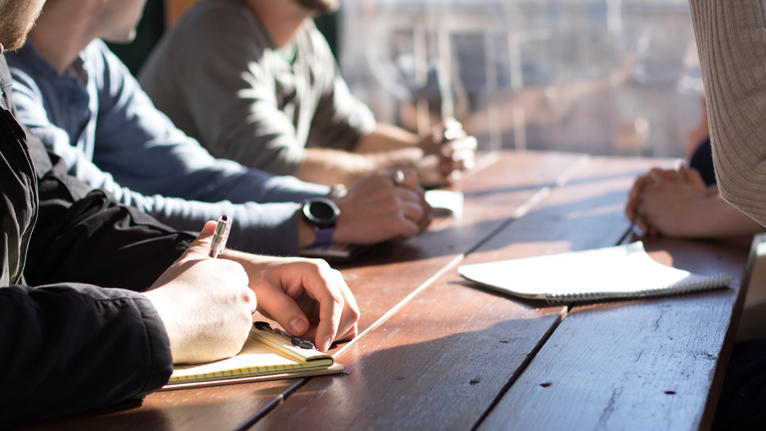 What matters most in Australian workspaces: An insight into the minds of Australian workers
Why is Worklife Important?
People spend 90% of their time indoors. At Tarkett we believe our indoor environments should generate the same amount of interest as the 'Great Outdoors'. We intereviewed 500 office workers across Australia to ask their input on key design factors impacting the workplace. This research was conducted by OnePoll prior to COVID. A secondary research was done on 200 Australian workers post COVID, where these findings can be found in our research report. The insights aim to support the architecture and design community in better understand the workplace sector. The research insights include:
Employee wellbeing & mental health
What matters most: location or design
Open plan spaces & the impact of noise
Importance of Indoor Air Quality
Employee flexibility
Gain Insights into Australian Worklife
Our study gives us an understanding of employee attitudes and perceptions exposing outdated views of the 'workplace', evidence of a need to rethink our working environments and a deeper understanding of employee wants and needs. We have full report that covers what we learnt from interviewing 500 Australian workers prior to COVID and 200 Australian workers post COVID. If you would like to learn more about these insights, please download below.