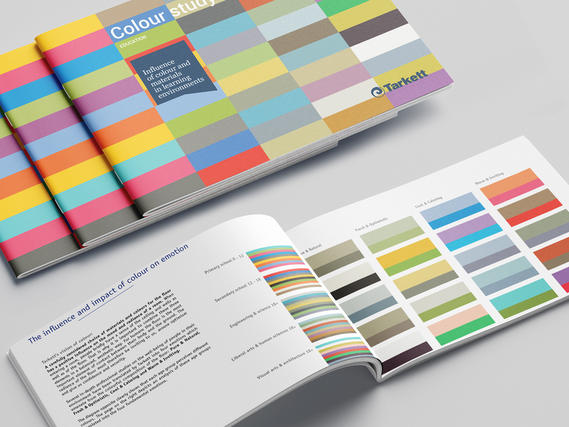 Why colour matters in Education design: Tarkett colour study
Tarkett interviewed over 45 international experts and over 40 children and students, so that we could better understand the design factors impacting different age categories and learning environments within the segment. Our study outlines the emotional impact and the effect of colour on student behaviour, and includes design recommendations from experts from across the world.
If you would like a copy of our Colour in Education Study Book, please download below.