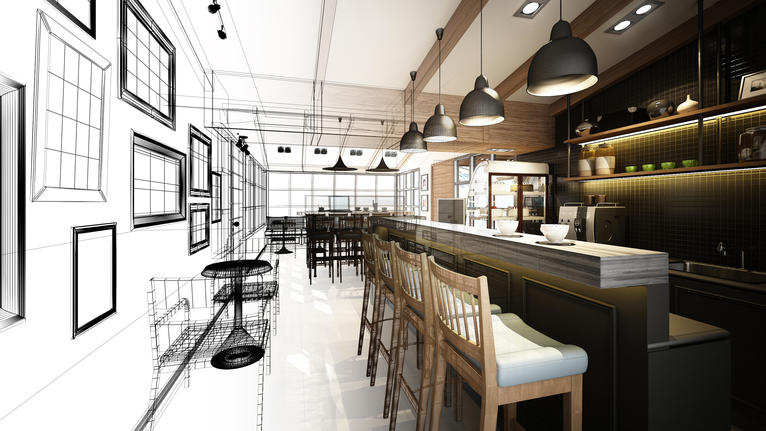 Building Information Modelling (BIM)
Download BIM Files
Our BIM files, created by the leading experts in the industry, are now available for free. Our aim is to simplify your design process by providing you with 3D files in the formats you need on the platforms you use.
Heterogeneous Vinyl
Available in both acoustic and compact versions, heterogeneous vinyl floors offer creative solutions for commercial use. Tarkett heterogeneous vinyl floors feature a patented surface treatment, TopClean XP, for extreme durability and easy maintenance.
Indoor Sports
High performance sports floors that provide athletic protection and enhanced performance, as well as extreme durability and reduced maintenance costs.
Static Control
Tarkett static dissipative and static conductive flooring offers a flexible, high-performance solution to keep sensitive environments such as operating theatres, computer rooms and electronics safe.
Wetroom System
An integrated solution of flooring, wallcoverings, borders and a full range of accessories including drains, threshold strips, sleeves etc. for a perfect waterproof and hygienic finish.
Granit Multisafe
Optima Multisafe
For all other products please contact us.