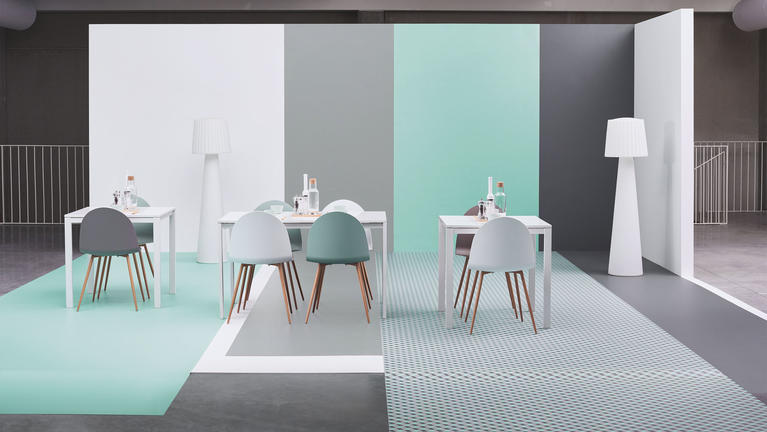 Featured Products
DESSO AirMaster
DESSO AirMaster clears the Air. Designed to capture tiny dust particles more effectively than any other carpet solution on the market, helping to create a healthier indoor environment perfect.
Excellence & ProtectWALL
Excellence 80 is one of the most creative heavy-traffic vinyl flooring ranges on the market. The design possibilities are endless with complementary colours in ProtectWALL which seamlessly combine to create inspiring floor to wall solutions.
iQ Vinyl
Decades of innovation and experience have gone into creating the high performance iQ range of Homogeneous vinyl. With market leading stain resistance and lifecycle costs there is an iQ product to suit any project.
iD Inspirations Ultimate
Hardwearing, easy to maintain and available in an extensive range of designs and colours - including wood and stone. iD Inspirations also delivers superior acoustic performance. Find out more about our new iD Inspirations Ultimate range of Luxury Vinyl Tiles.